Cottages & Bungalows Oct-Nov 2021 Featuring Doorways of Chicago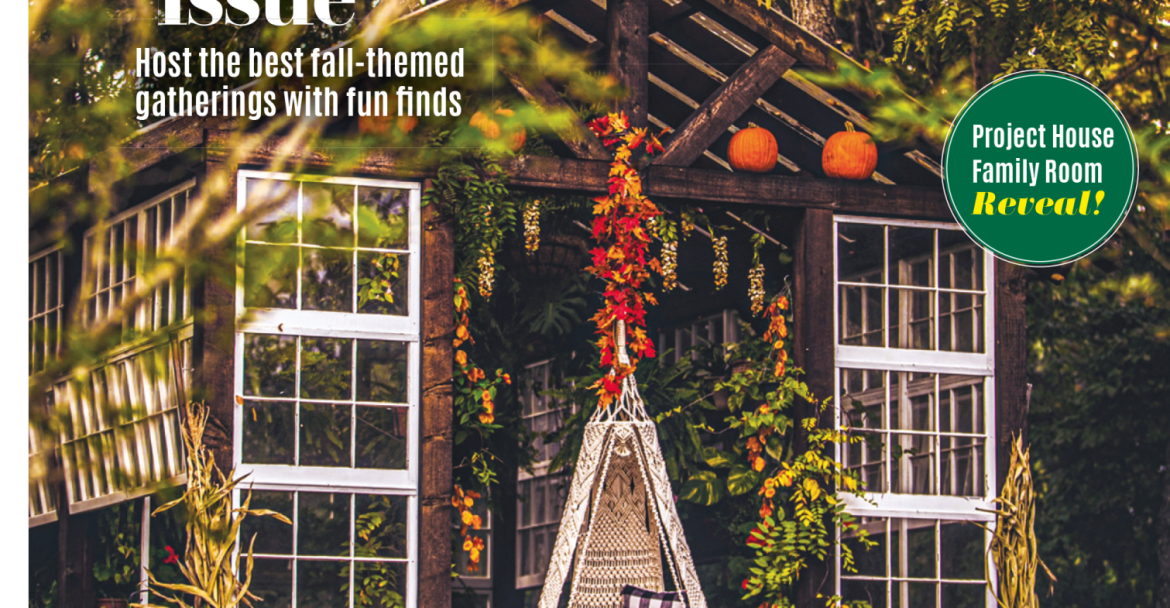 SAVE THE COTTAGES! Deb's street has rows of workers cottages on both sides of the tree-lined sidewalks-a
rarity. Ronnie says the original homes were cookie-cutter designs because Chicago grew so quickly during the Industrial Revolution and workers needed places to live that were quick and inexpensive to build.