50 Fabulous Facades With Stunning Architectural Attributes In Chicago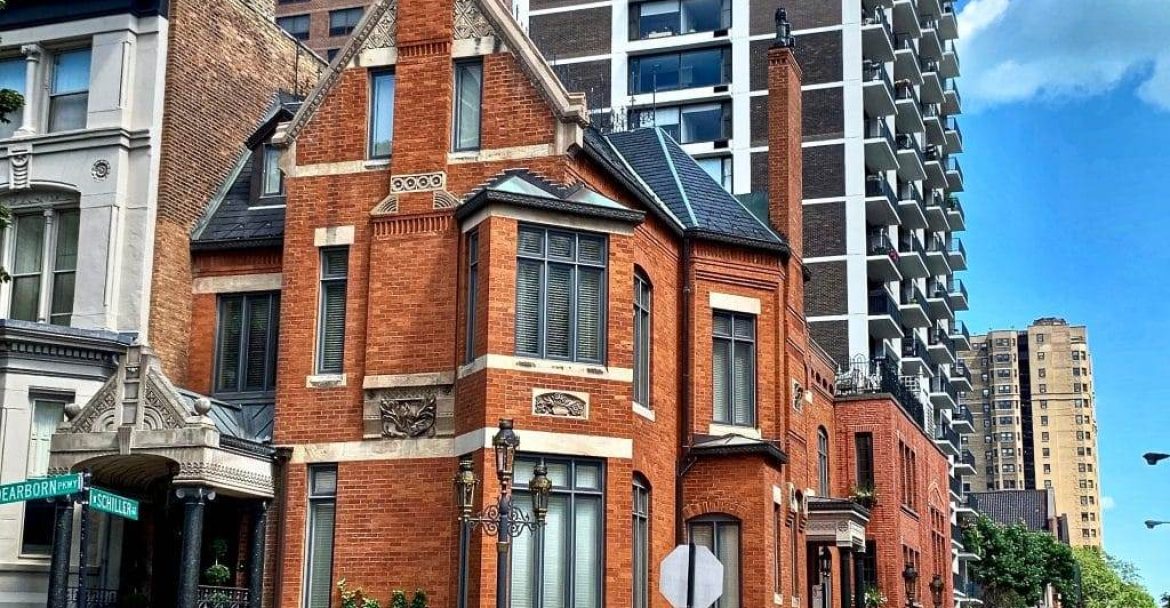 Originally posted on SecretChicago.com
Chicago's architectural diversity is second to none!
Chicago is teeming with architectural gems of all shapes and sizes.
Chicago is famed for its architectural diversity. Gothic, Victorian, Romanesque, Art Deco, an array of different Modernist styles, you name it – Chicago has it. From wonderful Workers Cottages and charming Chateauesque Mansions to the wide range of Art Deco landmarks in downtown Chicago, there are striking structures all over the Windy City.
While Chicago's museums, hotels, temples, and towers attract all the attention, there are hordes of unique, understated houses across Chicago that are equally as extraordinary. Lists of Chicago's more monolithic landmarks are far from hard to come by, but some of the more modest and unassuming homes in our great city deserve a little more attention!
Along with the help of Doorways of Chicago we have here rounded up some of the most beautiful, iconic homes in and around the city, straying away from lavish modern mansions and high rise buildings to instead focus on those understated off-the-beaten-path homes that have charm, history, and character in abundance.