Hotel Florence – Pullman, IL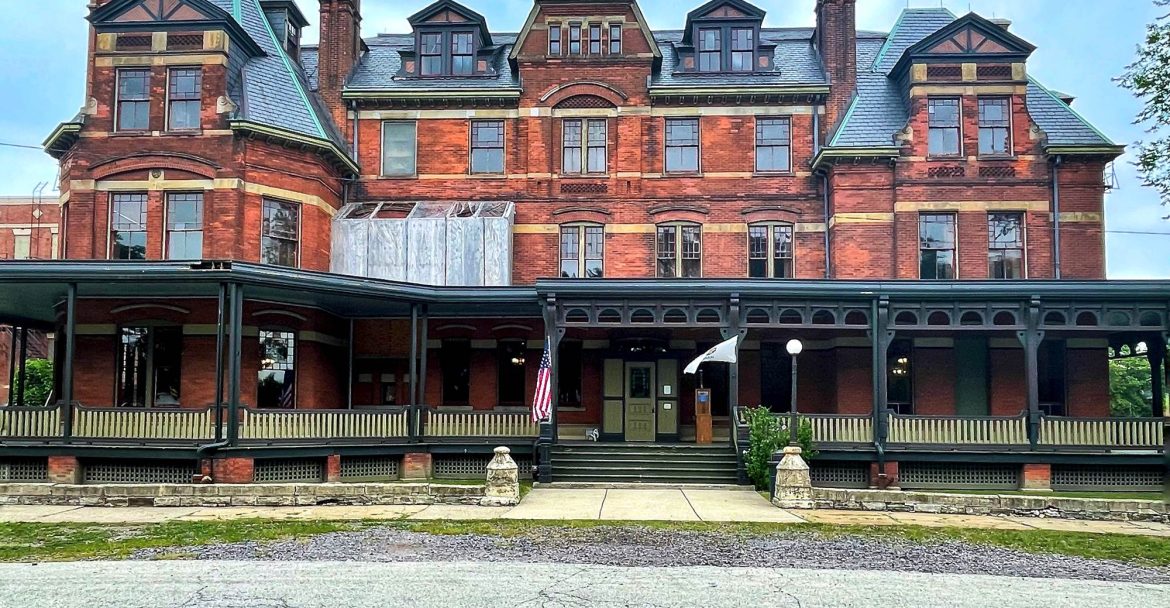 Queen Anne/Eastlake/Gothic Revival
Solon Beman
circa 1881
Ever since high school, I have had an affinity for any building or residence with a mansard roof. All Second Empire homes and sometimes other styles, like the Queen Anne style Hotel Florence sport this extremely sloped roof, popular from around 1855 to the early 1900s in the U.S.
Also called a French roof or curb roof, the mansard is a four-sided gambrel-style hip roof characterized by steep slopes punctured by dormer windows.
Second Empire architecture originated from the redevelopment of Paris under Napoleon III's Second French Empire and looked to French Renaissance precedents. Many of the homes in Pullman are fashioned after this style but in a much more simplistic sense.
Read more about Historic Pullman's Hotel Florence…