Greenstone Methodist Church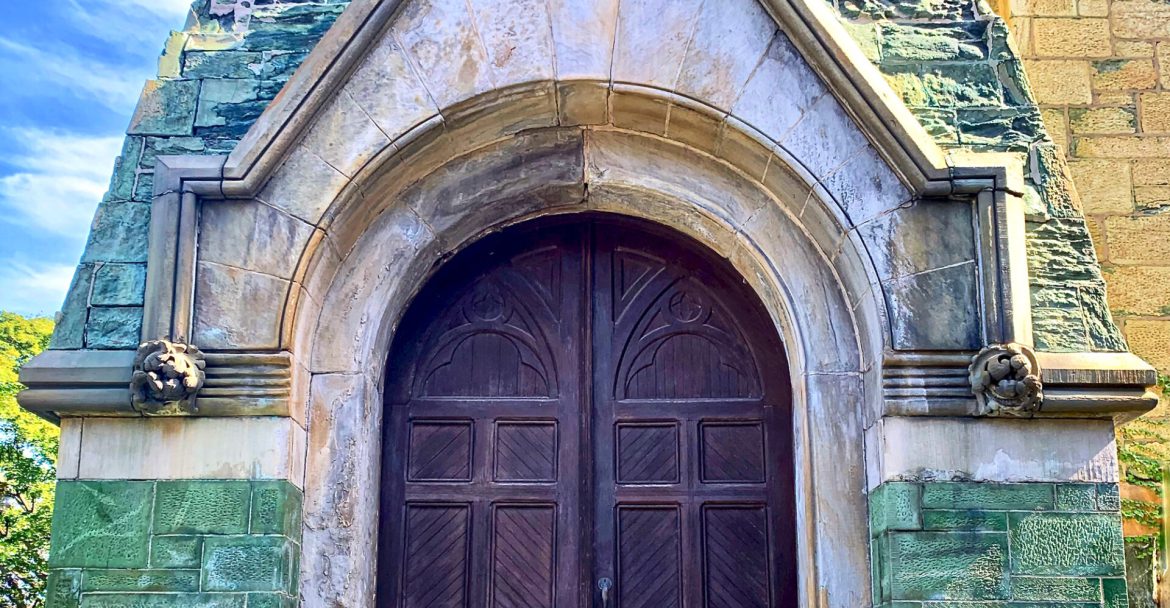 Phototherapy help 5 cents…the DOC is in!
Having spent the better part of my childhood and adult life in churches 3x a week, I developed a love for them, especially historic structures like the Greenstone Church in Pullman.
I believe everyone who considers themselves spiritual has a different journey and there are those who consider themselves void of any spirituality from a religious standpoint. And that is all ok. This post is not about that.
However, we all have spirits within us and for me, my spirit is touched by the incredible architecture of historical churches. It's why you see churches in my feed. There is a therapeutic peacefulness they offer, which I fully embrace. To step inside one of these structures instantly quiets my soul and helps center me.
Read more about the Greenstone Methodist Church…