Doorways of Chicago Profiled by Plann App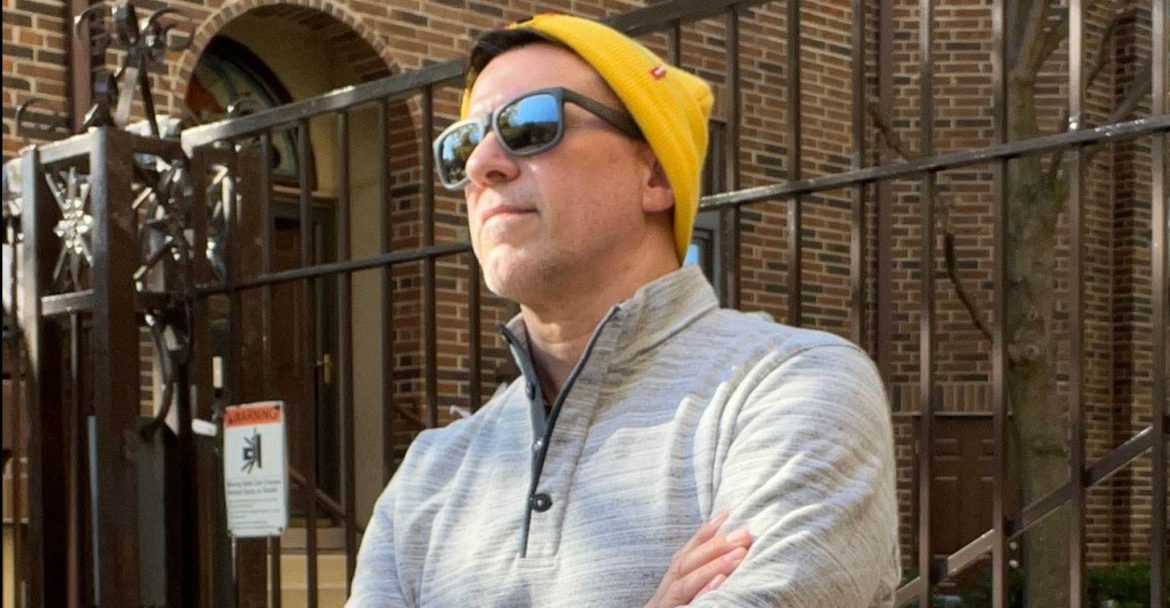 Originally published on plannthat.com
FINDING SUCCESS ON SOCIAL MEDIA WITH ARCHITECTURAL PHOTOGRAPHER RONNIE FREY FROM DOORWAYS OF CHICAGO
Social media can be an incredibly powerful tool for building a community around a niche or shared interests. For Ronnie Frey (Interior Designer turned Content Creator), social media has given him a platform to pursue his passion for architectural photography and build a like-minded following along the way.
Ronnie has always had a keen eye for detail. With a passion for architecture, design and a love for photographing the world around him, his Instagram account Doorways of Chicago (or D.O.C., for short) was born in 2018 and started growing more rapidly in 2020. Today, it boasts over 30.5k followers and counting.
In this chat about all things business, social media and finding success online, Ronnie shares his honest tips for growing an engaged audience on social media and what the future holds for Doorways of Chicago.