Exploring Chicago – A Photographer's Perspective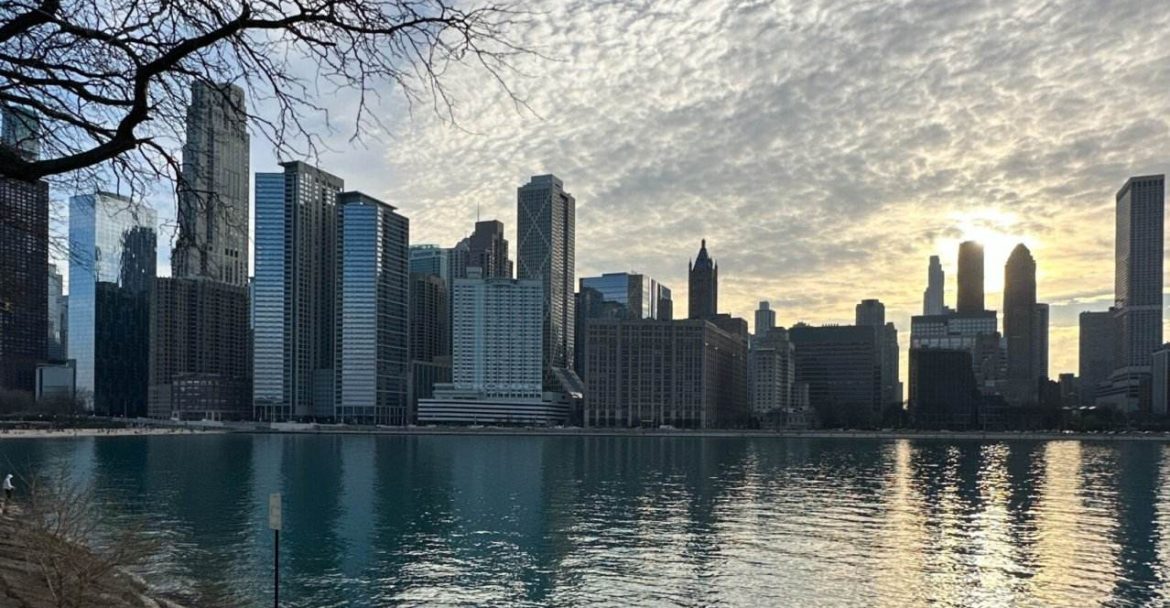 Chicago, a city that has truly captured my heart, is undeniably a paradise for photographers . With its iconic architecture and breathtaking beaches along Lake Michigan, there's a wealth of captivating subjects to capture. What sets Chicago apart is its unique blend of big-city vibrancy and small-town charm, offering endless possibilities for exploration and connection.
Since my career involves work as an interior designer, photographer, videographer, drone pilot, and architectural walking tour designer, I have the privilege of immersing myself in the diverse neighborhoods and cultures that make up this vibrant city. Chicago's multitude of restaurants cater to every taste, transporting you to different corners of the world with their varied cuisines. Whether I'm capturing the raw grit or the enchanting beauty, Chicago's diverse scenes provide an endless array of subjects to showcase.
Beyond the visual feast, Chicago emanates warm Midwestern hospitality, fostering a sense of community even in its bustling metropolis. Engaging in conversations with fellow enthusiasts who share a love for this remarkable city is an absolute joy.
It's no surprise that Chicago has earned the coveted title of "Best Big City in the United States" for six consecutive years by Condé Nast Travelers' readers. Here, you can find whatever you seek, be it awe-inspiring architecture, natural landscapes, vibrant cultures, miles of beaches, walking and biking paths, and nature preserves. As a passionate photographer and lover of this city, I find constant inspiration in its ever-changing canvas. Chicago presents a world of opportunities for those willing to explore and capture its true essence.
I have a few personal favorites that I would love to share with you. One of them is the Tortoise Supper Club, an elegant establishment with a nostalgic jazz-era ambiance. On Friday and Saturday nights, they offer live jazz performances, creating a truly unforgettable experience. Don't miss their unparalleled Beef Wellington—it's a true culinary masterpiece!
Another hidden gem that I adore is P.O.S.H., located in the historic Tree Studios building in River North. This charming store offers unique treasures that break free from the monotony of mass-produced items. With vintage hotel and estate silver, restaurant china, and an ever-changing assortment of European flea market finds, P.O.S.H. curates a collection that is a delight to explore.
Chicago is a city brimming with hidden gems like these, waiting to be discovered. I invite you to join me on this journey through my lens, and together, let's uncover the extraordinary allure of Chicago!