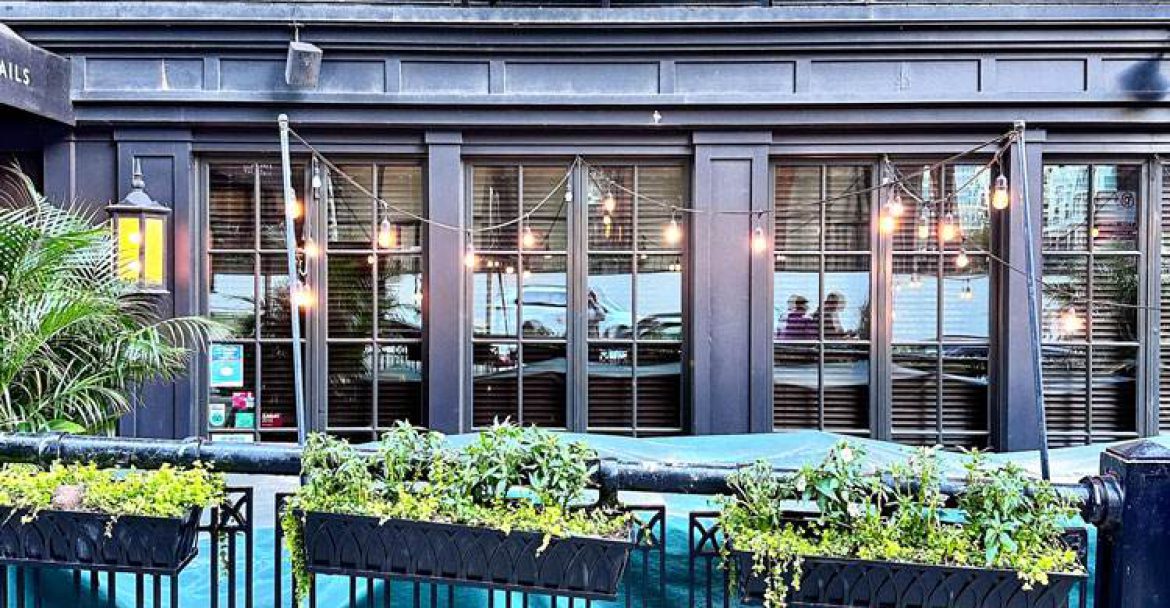 Check out the recent Redfin article we were featured in:
Chicago is celebrated as the birthplace of deep-dish pizza and the famous "Bean" sculpture. However, these are merely a fraction of the attractions that make Chicago stand out among other major cities. So, what else is Chicago known for? From its vibrant waterfront activities and extensive parklands to its thriving art scene and access to Lake Michigan, you'll swiftly uncover many compelling reasons why Chicago is a sought-after place to reside.
So whether you're just curious about the city, a long-time local, or you're a newcomer searching for studio apartments in Chicago, get ready to be uplifted and inspired by all this remarkable city offers.
Read the full article here: What is Chicago Known For? Exploring the Windy City's Iconic Attractions, Culture, and History | Redfin